Prada and Miu Miu open new stores in Glasgow's House of Fraser
Following its recent European store openings, Prada Group is continuing with its expansion plan by unveiling two new Prada and Miu Miu corners inside the House of Fraser department store in Glasgow, both designed by architect Roberto Baciocchi.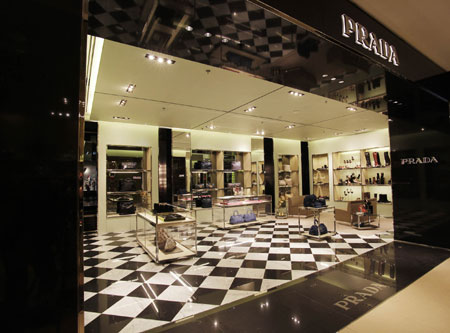 Prada store
The Prada corner covers a total surface area of 90 m² and houses the women's collections of bags, footwear and accessories. The sophisticated space, containing large mirrored screens, leather and steel furniture and marble flooring, occupies a prime location in the department store.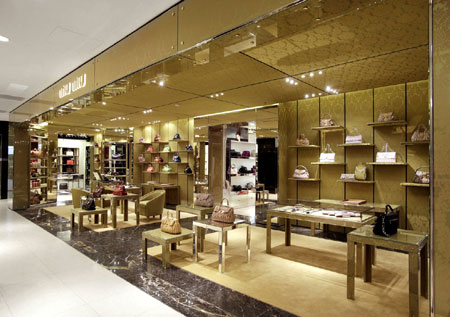 Miu Miu store
The Miu Miu corner, accessible from all sides, covers a space of 60 m² where the brand's numerous bags and accessories are displayed. Large beige carpets on marble floors characterise the interior and give the store a feminine identity.
To mark the occasion of the opening, a new bag from the Spring/Summer 2011 collection will be exclusively available in a limited edition palette of sapphire, raspberry, and Etruscan red with numbered labels.
Copyright © 2023 FashionNetwork.com All rights reserved.