Russia: leading market for sports shoes
The Russian branch of the market research firm NPD Group opened in September 2008 and has studied the sale of clothes, shoes and sporting equipment in Moscow and other cities. The result: although the USA, Canada and the five largest European countries represent the biggest sportswear markets, the Russian market for sports shoes is the most prosperous.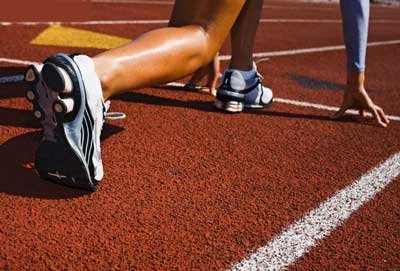 According to the NPD Group the Russian market represents a real opportunity for sports brands, especially in footwear.
It is also noted that shoes from the major sporting brands have a higher average sale price in Russia: €55 rather than €44 in the five largest European countries according to the NPD Group. " The small number of brands present in the market and the absence of a strong national label has led to an inferior level of competition in Russia," remarked Renaud Vaschalde, European sports industry analyst for NPD.
According to Renaud Vaschalde, "the category of outdoor shoes represents 17% of sales in Russia, compared to around 10% in the European market".
In 2008, the sports market in Russia generated $5.7 billion, putting it alongside only 10 other countries where this type of market exceeds $5 billion.
By Jonathan Fulwell (Source: Sarah Ahssen)
Copyright © 2022 FashionNetwork.com All rights reserved.