Nivola to star in "Coco" biopic
By Borys Kit
Nivola, who is learning French for the role and likely will be the only American in the feature, will play Chanel's lover Arthur Capel, a dashing polo player who sponsored the fashion designer, helping her open her first store and influencing her masculine suit designs. His death in an auto accident was described as the most devastating event in Chanel's life.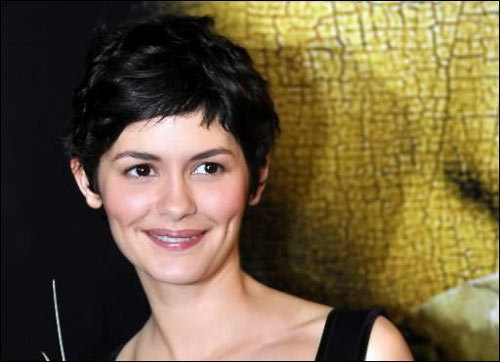 Audrey Tautou - Photo : AFP
Nivola, whose film credits include "Jurassic Park III" and "Junebug," appears in the upcoming ensemble comedy "Five Dollars a Day" and stars in the music biopic "Chess," both of which will premiere at the Toronto International Film Festival. He most recently appeared in the horror movie "The Eye."
© Thomson Reuters 2022 All rights reserved.