India's Pantaloon to invest $104 million
MUMBAI, Sept 10 (Reuters) - Pantaloon Retail (India) (PART.BO), the country's largest listed retailer, plans to invest more than 5 billion rupees ($103.5 million) to expand its malls and stores, the Economic Times newspaper reported on Thursday 10 September.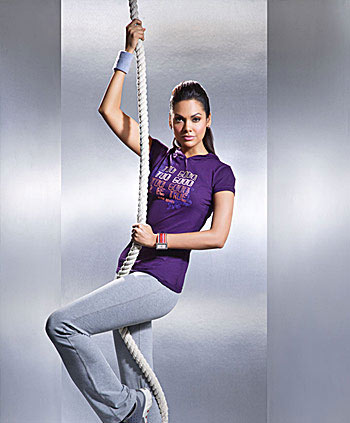 Womensnwear from Ajile by Pantaloon Retail - Photo: www.pantaloon.com
By 2011 the company will add up to 12 Central malls and 25 Brand Factory outlets, which offers fashions products including apparels, accessories, cosmetics, sportswear and luggage, it said, quoting Pantaloon's vice-president, marketing, Rajesh Seth.
The company currently operates 10 outlets each of Central and Brand Factory, it said.
After the expansion, Brand Factory's revenue is projected to grow to 15 billion rupees from 2.5 billion rupees, while the Central chain will see revenues rising to 25 billion rupees from 7.5 billion now, it said.
The company had said in June it would raise up to 10 billion rupees through sale of shares to investors. ($1=48.3 rupees) (Reporting by Janaki Krishnan; Editing by Ranjit Gangadharan)
© Thomson Reuters 2022 All rights reserved.